Characters
Davis-02
Yolei-02
Cody-02
Kari-02
TK-02
Tai-01
Izzy-01
Sora-01
Matt-01
Joe-01
Mimi-01- Taken
Willis-02
Any custom characters
are welcome, and so are
any characters from the
Digimon World Tour.. Like
Steve or Catherine.

Willis
My Character
Erron-
Height- 6 feet
Age- 13
Gender- Male

Erron is a teenager who stumbeled
upon the Digiworld while suring the net.
His screen started to glow and a Digivice
fell outta the screen, as well as a Digiegg.
The egg soon hatched and automaticaly Digivolved
into Zephyrmon, Champion level.
Erron wears jean shorts that stop just past the knees, black sneakers, grey socks, a white t-shirt, black vest and a pair of sunglasses, which usualy rest on his spikey blond hair.His eyes are blue.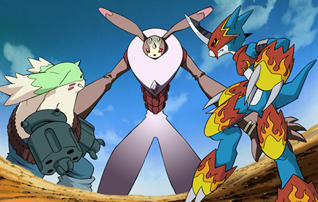 Pictures
Send me your pictures!
Kana